RAD - Supporting you at home!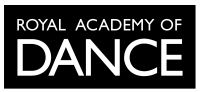 RAD@Home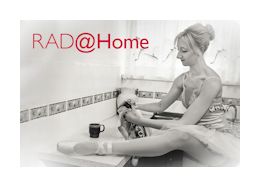 As the home for dance, the Royal Academy of Dance will support you, and the whole family, when you can't leave yours. RAD@Home provides a whole raft of content to help you make the most of dancing at home.
There's lots to enjoy, including online dance classes for all ages and abilities, as well as fun and useful features such as exclusive Dance Gazette articles, interviews and much more.
Children's online exercises
For little ballet dancers stuck at home, we have compiled exercises to keep you fit and practicing.
There are twelve ballet conditioning videos for different levels (some ballet experience is necessary, these are not exercises for beginners), suitable for either female or male identifying dancers. The workouts are taught by Jane Tucker, RAD Registered Teacher and teacher for the Academy of Northern Ballet. All the music is composed and played by Robert Sudall.
The videos include cardio warm-up, floor exercises for strength and flexibility, foot exercises and floor barre exercises.
A Moving Summer
Now more than ever, dance has an important role to play in our lives, proven to benefit body, mind and soul. This Works & Royal Academy of Dance have collaborated on an eight-week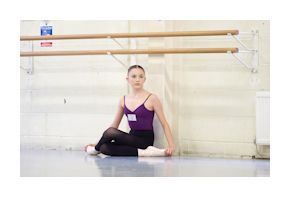 online dance programme to encourage reconnection with our bodies (and each other), through movement, creativity and self-expression in this ongoing period of uncertainty.
'A Moving Summer' aims to encourage you to take some time for yourselves and your families, slow down, be thankful and unleash your inner dancer. The free eight-week programme of curated ballet-inspired exercises is delivered via fifteen-minute classes on Wednesdays at 5pm BST via Instagram, @royalacademyofdance and @thisworks, and can be done alone or together in support bubbles, as a family, or even online together – creating a new 'dance family'.
Each class has been designed to be suitable for home practice, and for a range of different ages and abilities. At the end of 8 weeks, you will have enough to have a 'pick 'n' mix' dance class with progression and build-up exercises.
Once your passion for dance has been ignited you can find an RAD teacher in your local area to carry on dancing whether at home or in the studio, once dance schools start to re-open.