About Us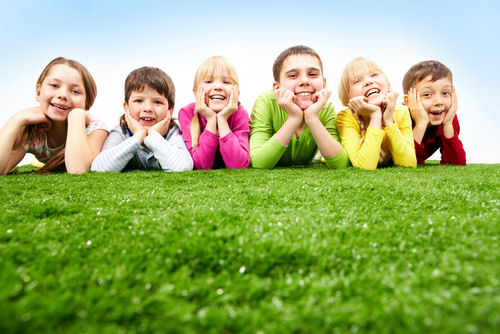 Back in 2000 two working mums were having a terrible job finding an unusual birthday party idea for one of their children, no amount of surfing on the net found what they were looking for, a eureka moment later and the All 4 Kids UK Directory was born!
Since then All 4 Kids UK has been helping parents, carers and children throughout the UK find exactly what they need within over 90 categories covering all aspects of child rearing and beyond. The Directory has been designed with busy lives in mind, so no confusing never ending sub-categories, complicated directions or pop-up adverts to distract you, just an uncomplicated, up-to-date and easy to browse Directory that will give you the information you are looking for quickly.
There are many features on the Directory that we hope you will find interesting and useful:
Our Newsletter is full of seasonal information on organised events, latest offers and exciting things to do with your family. Register Here to be one of the first to see the latest news.
If you're considering going back to work but would like something to fit in with your family life, our Franchise Opportunities feature is prefect.
Our Parenting Resource pages are a valuable source of information and advice written by professionals in their field on a wide range of subjects. Each subject offers a concise and useful write up with contact details should you need further information.
Special offers is always worth a visit and features a wide range of the latest discounts on a varied selection of companies offering children friendly products and services.
We hope you enjoy using the All 4 Kids UK Directory, if there is something we don't yet cover or you have any comments please don't hesitate to contact us: [email protected]