Book now for school holiday fun!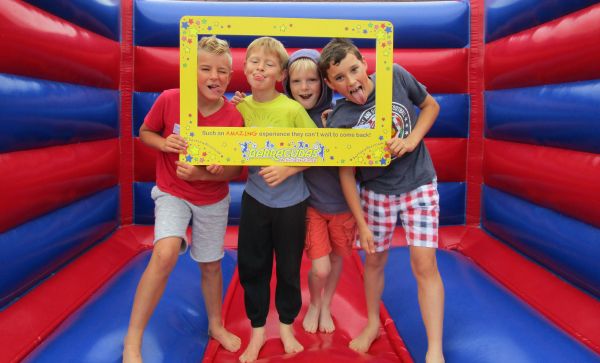 The UK's favourite school holiday activity camps
Barracudas offers a fantastic guilt-free holiday childcare solution for local parents!
It can be hard to keep children entertained during the school holidays. Barracudas offers adventure and a real sense of belonging for kids at their activity day camps.
With an unrivalled choice of activities, fantastic facilities, more Outstanding Ofsted ratings than any other comparable provider and a 5 star Trustpilot rating, Barracudas is an excellent choice for both parents and children alike.
Barracudas has been entertaining children between the ages of 4 ½ to 14 years for 27 years. This family-run company is a leader in the field, offering an amazing experience for children in fantastic settings.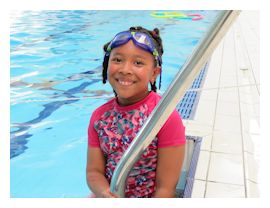 Children are guaranteed a choice of quality activities for every session. With over 80 activities to choose from, they're sure to have a brilliant time, whatever they're into! Barracudas are so confident that your child will have 'such an amazing experience they can't wait to come back' that they offer a 'money back guarantee' for all new bookers!
Kids build their self-esteem and confidence, develop social skills, gain new experiences and have plenty of fun and exercise at Barracudas.
47 summer holiday camps and 34 Easter holiday camps in the UK

High staff:child ratios

Flexible hours for working parents from 8am to 6pm

Experienced, qualified and caring staff team

80+ fun & exciting activities at every site

Great value for money

The ultimate kids activity camp!
How your child will benefit from attending an activity day camp
Activity camps are a great option for meeting your childcare needs for a number of reasons, as well as being cost effective and flexible for working parents. But what's more, children also stand to gain a whole host of long-term benefits that will stand them in good stead for years to come.
Self-esteem and confidence
Activity camps offer children the opportunity to try out new activities in a fun and relaxed environment. They may just find they have a particular skill or strength they didn't know about previously, which will boost their confidence.
It will also help make them more confident in dealing with new situations, so they'll be less likely to fear change in future.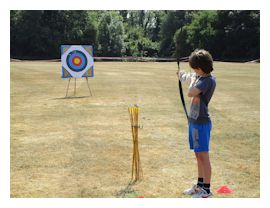 By fostering an environment for healthy competition, activity camps give children the opportunity to build their resilience. We're sure you'll agree that's a useful trait to help them face the challenges they'll inevitably come across later in life.
Social skills
Meeting a different set of people to their usual school friends, will help build their confidence for meeting new people. Being able to mix with different people is a valuable life skill that is often easier to pick up when you're young.
If you have a shy child, you may be reluctant to send them to an activity camp but the camps like Barracudas see children of all temperaments have a great time. The staff appreciate that every child is different and they'll do everything they can to make sure your child feels welcomed and settles in well.
New hobbies and experiences
Activity camps offer children the opportunity to try out a whole host of new activities. At Barracudas, children can take part in activities including swimming, archery, motorsports, dance, drama, fun science, arts and crafts and much more. There are 80+ fun and exciting activities at every Barracudas site! So, your child stands a good chance of coming across something new they'll love doing. They may even kindle a lifelong interest in a new hobby.
Outdoors & Exercise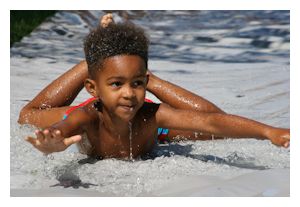 There's nothing better than heading outdoors – if the weather allows it! Spending time outdoors also has a range of benefits for mental and physical health.
We all know that children nowadays have a whole host of entertainment options they can enjoy while remaining pretty sedentary. But we know being active can help their long-term mental and physical health. That's why activity camps like Barracudas help all children develop lifelong habits of being active.
There's always a range of active games at Barracudas camps, and you don't have to be sporty to enjoy. It's all about having fun, so your child can choose to take part in a way they're comfortable with. The exercise is an added bonus!
Plus, as a parent, you'll be glad to know it will make your life easier too because they'll be more likely to get a good night's sleep at the end of an active day. Win, win!
They're in safe hands at Barracudas!
Barracudas have been entertaining children in the summer and Easter school holidays for 27 years. They are experienced at what they do and you can be sure that as well as having great fun at camp, your children are in a safe and welcoming environment. For more details visit www.barracudas.co.uk