The Royal Academy of Dance - Latest Events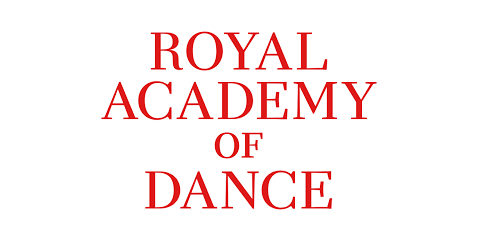 Upcoming Workshops and Children's Dance Classes with The Royal Academy of Dance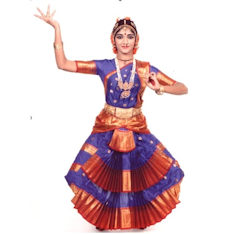 South Asian Classical Dance
Created for beginners, this class is an introduction to Bharatanatyam and no prior experience is required. Bharatanatyam is one of the oldest dance forms of India and has its origins in the ancient temples and courts of Southern India, embodying geometric lines extending from the centre of the body, detailed hand movements and rhythms of the feet.
RADventurers Preschool Programme
These classes offer a fun, non-classical introduction to dance for little adventurers eager to explore music and movement in a playful, nurturing environment. Classes take inspiration from children's pop culture and help movement development for the tiniest of learners. Toddler RADventurers must be accompanied by parents in class.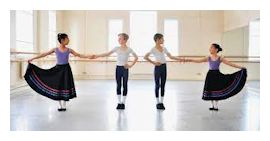 Toddler RADventurers – ages 2.5-4 years
Saturdays, 3.45-4.15pm
Reception RADventurers – ages 4-5 years
Saturdays, 4.20-5.05pm
Junior Summer School 2023 (London)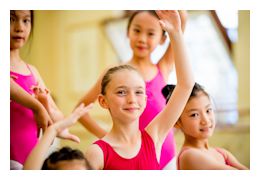 Step into a world of dance this summer!
Come and enjoy a fun-filled week of dancing with us this summer. This programme is designed for young aspiring dancers. It provides an opportunity for students to immerse themselves in dance, learning within a creative environment, from top professional teachers in the industry whilst making friends with like-minded students from the UK and abroad.
The week will enhance students' dance technique and artistry and culminates in a sharing of work on the final day of the course—all taking place within the Academy's world-class purpose-built studios and facilities.
www.royalacademyofdance.org/event/junior-summer-school-2023-london/
Children's Summer Classes 2023 (London)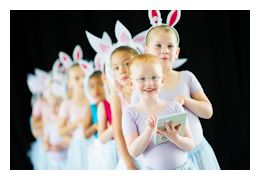 A week-long course involving two daily classes, in ballet and creative dance
Themed classes let the children use their imagination to create an original dance with their teachers.
This fun week of expressive movement and music ends with a lively presentation! Highlights of the programme include:
The chance to be taught by professional teachers with years of experience within the industry

The opportunity to perform to friends and family in the Aud Jebsen Studio Theatre at our purpose-built headquarters

Opportunities to share fun and creative classes with new friends
www.royalacademyofdance.org/event/childrens-summer-classes-2023-london/
The Margot Fonteyn International Ballet Competition 2023
From 21 - 29 October, the RAD's flagship competition returns to the UK for the first time in eight years. Formerly known as the Genée, the renamed Margot Fonteyn International Ballet Competition is a truly global event, providing candidates with a unique opportunity to train with world-class teachers and choreographers. Over nine days, London will play host to remarkable performances from some of the finest young dancers in the world today.
The semi-finals held at the Royal Academy of Dance's headquarters on 25 – 27 October offer the chance to see all candidates perform on stage across three exciting days. Tickets are available to buy for each day or you can book a 3-day ticket at a discount.
The final will be held at His Majesty's Theatre in the heart of London's West End on 29 October. Join us for a night of emotion, artistry, and celebration – tickets start from £15.
Events also taking place at the RAD this week:
The Fonteyn: Insights event with Dame Darcey Bussell, 23 October
The Fonteyn: Creative Spaces, 23-27 October
(Re) Discovering the Karsavina Syllabus CPD Workshops, 23 October
The Bedells Bursary, 29 October
For more information or to book for any of these events visit our website at www.thefonteyn.org/tickets