ROLE MODELS - inspiring a generation of children to become the very best version of themselves!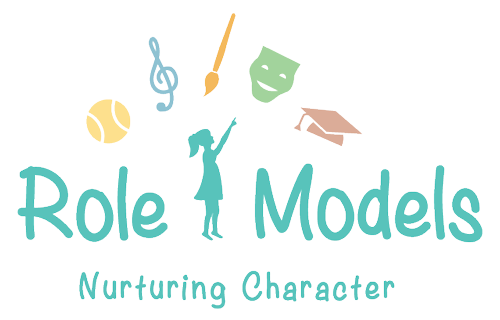 Better Life Skills, Better Results
Who We Are;
At Role Models we help children fly by giving them the skills they need to grow, develop and thrive in a changing world because we believe that children should be skilled for life as well as being schooled in the classroom. We also believe that talking and thinking should be given as much weight as reading and writing in any child's development and our courses are designed to support that belief. Run by highly experienced Role Models and delivered through active learning, our courses challenge and empower children. Focusing on either Leadership, Resilience, Collaboration or Problem solving, one of our courses will help your child to develop the skills they need to build a future for themselves.
What you can expect from the week;
Your child will be active and moving around for most of the week. None of the tasks are easy; in fact, we don't mind if the children struggle with many of the exercises at the first attempt.

The week includes fun activities that encourage the children to explore ways of working together to solve team challenges and timed exercises.

Specific activities may include working as a team to come up with a plan to herd 'blind sheep' into a pen using only noises under timed conditions, leading the team to create different shapes with a rope while they are blindfolded, working as a team to empty a bucket of 'toxic waste' and creating and presenting their own 'Dragon's Den' product design.
She came back each day bubbling with enthusiasm over what she'd done. The course has currently been rated her number one holiday activity!" – A satisfied parent!
I love the premise of the course. It's unique and develops the most overlooked skills at managing life." – A London Mother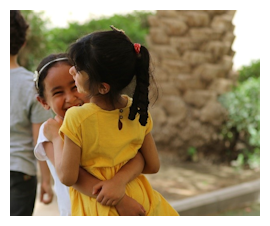 2017/2018 statistics;
91% of students would be likely or extremely likely to recommend a course to a friend

90% of parents would be interested in one of our future Life Skills Courses

95% of parents said that their child enjoyed or really enjoyed themselves during our course
For more information please visit www.rolemodels.me
Course Dates;
21st - 25th October - Chelsea Academy School
28th October – 1st November - Wimbledon High
16th – 20th December - Finton House
Watch a video of our amazing courses here!
New Courses;
Our Brilliant Me Courses are new and have gone down fantastically well over Summer. These 5-day courses uses the power of story to help children explore how to accept and believe in themselves by THINKING differently. What a revelation to find out that we are supposed to find new things hard and the mistakes we make actually help us learn! Each day two stories are shared with the children based around confidence and then activities are completed to help them link the learning within the story to their everyday lives. Daily mindfulness activities are included to help the children learn to manage their emotions, as well as a daily 'mission' which is a simple task set to challenge them to embed their learning.
We also have our online Resilience Course which features the same content as our Resilience Life Skills Course but is delivered using technology and the content focuses more on the theory behind developing resilience. Our online Resilience Refresher Course is designed for children who have already completed our week long Resilience life skills course, who are keen to consolidate their learning and reflect on how they are using a growth mindset in their everyday lives.
We hope that these courses will widen our reach and give more people a chance to learn some of the key Life Skills that we believe will help them to create a better future for themselves!