Latest RAD Events, Membership & Dance School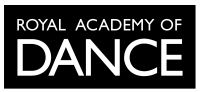 Musical Theatre workshops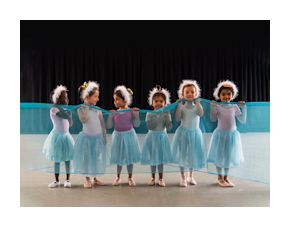 Sing and dance to the music and choreography inspired by many different hit West End musicals with the Royal Academy of Dance, on various dates across the country in 2020. Take on a hit ensemble number from the show in a fun session designed to inspire future performers!
26 April 2020
Mary Poppins Musical Theatre Workshop (Edinburgh)
Join us at Summer School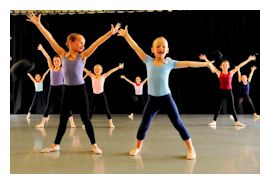 Bookings for all Royal Academy of Dance UK Summer Events 2020 are open, including our RAD London Summer School and Children's Summer Classes. See the full range.
Our ever-popular London Summer School will run for four weeks between 13 July–8 August 2020. Please note only one week can be booked to attend per participant.
Across all summer activities there are discounts available for siblings and for booking multiple events.
Dance with RADiate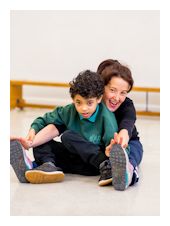 RADiate provides subsidised dance classes to children on the autism spectrum, including children with moderate to severe and complex learning difficulties, and those who are non-verbal. RADiate sessions develop children's personal strengths, boost their self-esteem, and encourage relaxation and fun.
Classes are delivered by a small team of highly-experienced teachers at primary schools in London. The Royal Academy of Dance also offers a RADiate class at its headquarters in Battersea on Wednesday afternoons, where students can discover the benefits of dance. Watch the video to find out more about the programme. To enrol your child, or to find out how RADiate sessions can benefit students at your school, read more.
Something for you… RAD Membership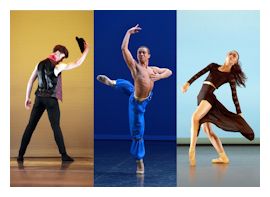 Whether you're learning to leap or a pro at pirouettes, RAD membership will enhance your experience with access to our online Members' Area, RAD's magazine Dance Gazette, exclusive competitions and discounts. We have a global community of over 13,000 members, join us today to connect with like-minded people. Find out which type of member you'll be at www.royalacademyofdance.org/which-membership
'I love being an RAD member because it gives you extra chances and opportunities in ballet that you wouldn't get otherwise.'
RAD Dance School
RAD Dance School is based at RAD headquarters in Battersea, London, and offers a variety of extra-curricular dance classes for young people and adults. Whether for fun and fitness or to develop technique and skills, we provide a full timetable of classes offering something for everyone.
Does your child have a passion for dance?
We offer a variety of inclusive classes;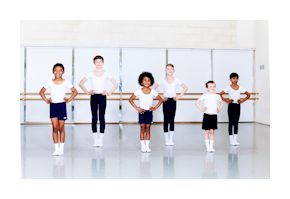 Creative (4-8 years) Saturday 10-10.45am Tell a story through dance in this inspiring and imaginative class. Participants are encouraged to express themselves through music, movement and improvisation. This class helps to prepare students for other dance genres including contemporary and jazz.
Jazz Juniors (4-7 years) Tuesday 4.30-5.15pm Fun and energetic class gives the perfect introduction to jazz dance by developing co-ordination, introducing technique and building confidence in a friendly and welcoming environment.
Song and Dance 1 (7-11 years) Friday 6.30-7.30pm and Song and Dance 2 (12-17 years) Friday 7.30-8.30pm Covering a range of musical genres, from current recording artists to musical theatre and film. Song and Dance gives students the opportunity to learn their favourite tracks and the dance combinations to perform them to. Students will develop skills in breathing, pitch, tone, harmony, voice projection and performance.
Street Starters (4-8 years) Thursday 4.30-5.15pm and 5.30-6.15pm and Friday 4.30-5.15pm Fun, energetic and professionally taught, this structured class is designed to develop ordination, introduce technique and build confidence in a friendly and welcoming environment.
Family Dance Movement Class (2 ½-3 years) Thursday 11.30am-12.15pm A fun and creative movement class for toddlers for child and parent/grandparent or carer. Designed to improve children's confidence and co-ordination and develop social skills.
If you are interested in your child joining any of these classes, please visit the RAD website Or find an RAD teacher near you.
See full details of all our classes at RAD Dance School located in Battersea.