FREE Tasters at The Royal Academy of Dance | South Asian Classical Dance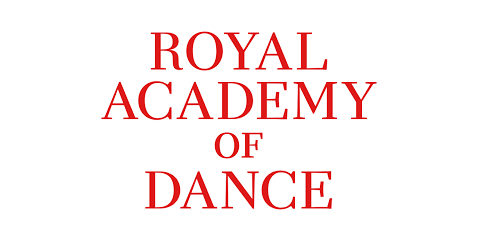 FREE Tasters at The Royal Academy of Dance| South Asian Classical Dance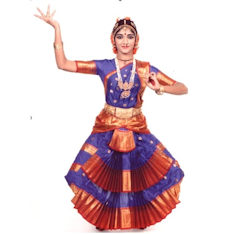 Created for beginners, this class is an introduction to Bharathanatyam and no prior experience is required. Bharathanatyam is one of the oldest dance forms of India and has its origins in the ancient temples and courts of Southern India, embodying geometric lines extending from the centre of the body, detailed hand movements and rhythms of the feet.
South Asian Classical (7-13 years)
Friday 5:00-6:00pm
South Asian Classical (adults)
Friday 6:00-7:00pm
We are offering FREE tasters of both classes on 7, 14 and 21 October.
Sign up for your free taster class by emailing [email protected], stating your preferred date.