Explore fearless learning for your family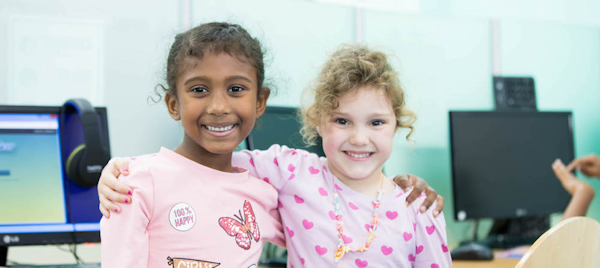 Explore Learning: trusted by parents, loved by kids!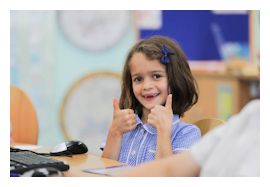 Since 2001, Explore Learning has helped over 200,000 children aged four to 14 to achieve their potential. We get to know every child as an individual, giving them the space to unlock their imagination and discover the magic of learning.
Our aim is to help children to excel academically, to reach their potential and get the best results they can. We are unwavering in our mission to develop a generation of fearless learners; children who will are confident in the classroom, brave in exams and fearless in school and beyond!
Maths & English tuition
Right from the start we will work closely with you to design an individualised learning programme for your child, focusing on their specific targets in maths and English. Our courses are aligned to the school curriculum, so you can be safe in the knowledge that our tuition is the best possible complement to your child's education.
We support children not only with core but also applied skills – an absolute must to ensure your child is able to shine in the classroom, succeed in exams and apply their skills to real life. Find out more at https://www.explorelearning.co.uk/maths-english-tuition/
Tuition centres across the UK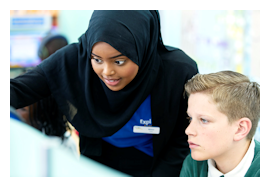 Explore Learning is a growing company with over 125 centres across the UK, which means that we're just around the corner! All our centres are in easy-to-reach locations on the high street and within leading supermarkets, which can be perfect if you want to grab a coffee or catch up on some shopping whilst your children explore a world of learning.
When you visit us, you can see straight away that our centres are vibrant and energetic places for your child to expand their mind, but most importantly they're a safe place where members can feel at home. At Explore Learning we ensure that everyone, whether child or parent, feel part of our family.
11 Plus support
Our 11 Plus course is tailored to suit the schools in the local area. Whether your child is sitting a CEM, GL Assessment or a school's own entrance paper, we adapt our tools to prepare for many of the local consortia.
From experience, we know that preparing for the 11 Plus and other entrance exams can be a daunting time! That's why we've created a one-stop-shop with everything you need to know about the exams and how you can get the best support for your family. Find out more at https://www.explorelearning.co.uk/11-plus-exams/
Try Explore Learning for FREE!
Whether you're looking for academic support, a confidence boost, exam preparation or an environment in which your child can blossom, at Explore Learning we can do just that. Book your free trial today to see how we can support your family: https://www.explorelearning.co.uk