Exciting Events with RAD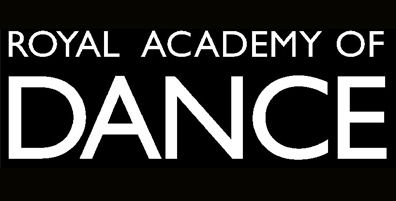 Musical Theatre Workshop – Matilda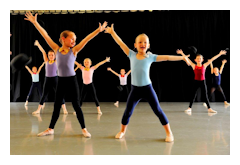 Sing and dance to the music and choreography inspired by Matilda, the hit West End musical, on Sunday 27 October at the Royal Academy of Dance, Battersea. Take on a hit ensemble number from the show in a fun session designed to inspire future performers!
Suitable for ages 7 to 13 across two age groups, with no dance experience necessary (although it would be beneficial). To book a place by 9 September, click here.
Children's Workshop – The Nutcracker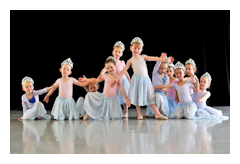 Come along to the Royal Academy of Dance, Battersea, to take part in our Nutcracker workshop on Sunday 1 December. You will be transported to a world of classical ballet through dance, music, acting and storytelling, with live piano accompaniment.
Suitable for ages 4 to 11 across three age groups, with no dance experience necessary. To book a place by 6 October, click here.
Dance with RADiate
RADiate provides subsidised dance classes to children on the autism spectrum, including children with moderate to severe and complex learning difficulties, and those who are non-verbal. RADiate sessions develop children's personal strengths, boost their self-esteem, and encourage relaxation and fun.
Classes are delivered by a small team of highly-experienced teachers at primary schools in London. The Royal Academy of Dance also offers a RADiate class at its headquarters in Battersea on Wednesday afternoons, where students can discover the benefits of dance. To enrol your child, or to find out how RADiate sessions can benefit students at your school, read more.
RAD Membership has something for you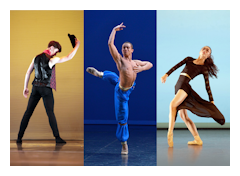 RAD membership is here to support you on your journey, whether you're a ballet beginner or have danced for decades. Join our global dance community of over 13,000 members to receive access to our online Members' Area, Dance Gazette magazine, exclusive competitions and discounts. Find out which type of member you'll be.
'Having an RAD membership is great as it keeps you involved whilst you are doing other things, I have been all over the world and yet I can still keep up to date with everything I need to know!'
'I love being an RAD member because it gives you extra chances and opportunities in ballet that you wouldn't get otherwise.'
RAD Dance School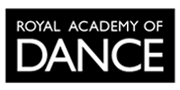 RAD Dance School is based at RAD headquarters in Battersea, London, and offers a variety of extra-curricular dance classes for young people and adults. Whether for fun and fitness or to develop technique and skills, we provide a full timetable of classes offering something for everyone.
Why not come and join one of our beginner's ballet classes this autumn…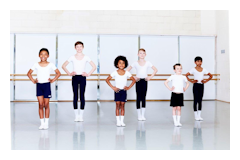 Boys Ballet Beginners (9 years+)
This is a specialist non-syllabus class for boys, which focuses on male ballet technique and choreography. Taught by a male RAD teacher, the classes develop core strength, musicality and presentation skills. Promoting fitness and well-being, Boys Ballet provides a core technique that will enhance performance in all other styles of dance, from jazz and tap to contemporary and street dance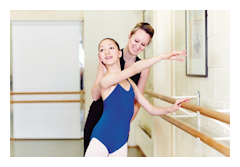 Ballet for Beginners (13–17 year olds)
Suitable for students with little or no previous experience of ballet, these non-syllabus classes introduce the basics of ballet technique with an emphasis on fun and enjoyment. The study of ballet improves posture, general health and coordination whilst giving the opportunity to express and communicate through music and movement. The classes are taught by a highly experienced RAD teacher and accompanied by a pianist and are a perfect preparation for RAD adult ballet or Graded syllabus classes.
For the full class list or for more information please visit the RAD Dance School website.
To apply for classes please complete the online application form.
Get in touch with us via email at [email protected]